See what our customers are saying

JF Tile and
Stone Studio
Our company has been purchasing slabs from their Brazil facility since 2016. Fernando and his team are so nice, kind and patient when it comes to us selecting bundles. Always deliver as promised. Very trusted family company. Now that they have opened up a distribution center in the states, we couldnt be more excited! We are so looking forward to doing more purchasing from them.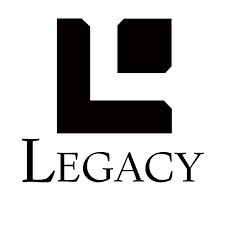 Legacy Natural
Stone Surfaces
Brothers has been a really great resource for our company for many different reasons. They have competitive prices, variety of selection, great customer service and best of all they actually care about their customers. We have used them many times in the past and will continue to use them in the future. I would recommend everyone to establish a relationship with Brothers in Granite.

Affordable Quality
Marble & Granite INC
We have ordered several containers and truckloads from Brothers and always have a positive experience. Even when we have material issues they always stand behind their products. Highly recommend these guys.
---
© Brothers In Granite 2022. All rights reserved.